Nivedita "Niv" S. Buzzetta, CBI, CM&AP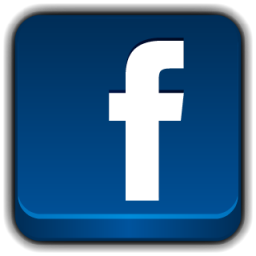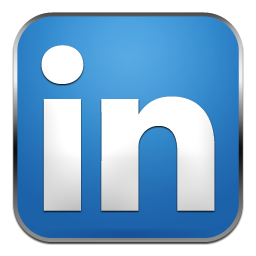 Schedule a Meeting Niv's Testimonials

Nivedita "Niv" Buzzetta earned her Certified Business Intermediary (CBI) designation from the International Business Brokers Association (IBBA) and her Certified Merger & Acquisition Professional (CM&AP) designation from M&A Source. The CBI requires meeting stringent education and performance requirements as well as the high ethical standards of the IBBA. The CM&AP requires achieving in-depth knowledge of the specialized approach required to successfully prepare and execute lower-middle-market transactions (above $1M in EBITDA). She is also a member of Business Brokers of Florida (BBF).

She started her successful career as a strategic and relationship management professional in Global Equities Services on Wall Street. She acquired over 22 years of experience working with international companies listed on US stock exchanges in various industries. Her role included in-depth benchmarking analysis leading to the implementation of strategic initiatives.

She capitalized on her corporate skills as an entrepreneur by purchasing a logistics and e-commerce business in Southwest Florida. She applied her skills in market analysis, business development, and management optimization to grow and eventually sell her business. As a business intermediary, she helps buyers and sellers in various industries navigate the complexities of market trends and business transactions throughout Florida.



Main Street and Lower-Middle-Market Businesses
8891 Brighton Lane, Suite 105
Bonita Springs, Florida 34135
CONTACT US TODAY

TOLL FREE NUMBER
BONITA SPRINGS, FLORIDA OFFICE
(HEADQUARTERS)
COLUMBUS, OHIO OFFICE
EMAIL
+1.866.205.2310
+1.239.738.6227
+1.239.565.3171
+1.239.877.9911
+1.908.247.7747
+1.239.710.3545
+1.614.270.0609