Brian H. Hardman, CM&AP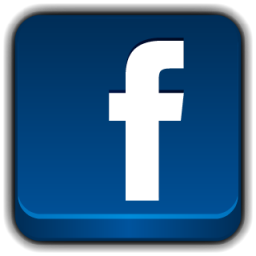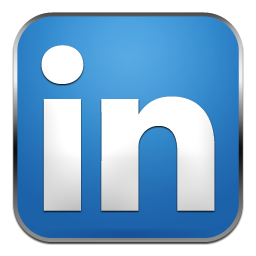 Schedule a Meeting New Buyer Registration Search Businesses for Sale

Brian Hunter Hardman earned his Certified Merger & Acquisition Professional (CM&AP) designation from M&A Source. The CM&AP requires achieving in-depth knowledge of the specialized approach required to successfully prepare and execute lower-middle-market transactions (above $1M in EBITDA). He is a member of the Business Brokers of Florida (BBF) and the International Business Brokers Association (IBBA).




Throughout his career, he has earned a reputation for developing creative solutions to varied challenges. He enjoys completing diverse and challenging projects in a variety of markets including the tourism, marine, and technology sectors.

Brian has spent the bulk of his professional career operating, scaling, and selling small businesses and properties in the United States and abroad. He initially worked for Simon Property Group (SPG) in Indianapolis, Indiana; the largest shopping mall developer in the United States. Following he relocated to Florida where he successfully renovated and sold The Palladium Flats, a LEED-registered "smart" midrise condominium conversion project in downtown St. Petersburg. He subsequently moved to Europe where he moved up the ladder in the family office world. He successfully managed the purchase and sale of a portfolio of assets exceeding $30M USD. He has worked with family offices for
more than ten years.


Brian graduated with a Bachelor of Science from Indiana University, Bloomington, and is a qualified marine engineer. He sat as a former advisor of Meta Entertainment World, is a Co-Founder of the #TECHICONS, and is a local angel investor. He is a licensed Yachtmaster and has sailed from more than 40 international ports.


He spends his weekends with family, biking, hiking, and enjoying the outdoor lifestyle.
Brian has a passion for small businesses, and will put that to work for you!






Main Street and Lower-Middle-Market Businesses
8891 Brighton Lane, Suite 105
Bonita Springs, Florida 34135
CONTACT US TODAY

TOLL FREE NUMBER
BONITA SPRINGS, FLORIDA OFFICE
(HEADQUARTERS)
COLUMBUS, OHIO OFFICE
EMAIL
+1.866.205.2310
+1.239.738.6227
+1.239.565.3171
+1.239.877.9911
+1.908.247.7747
+1.239.710.3545
+1.239.677.8428
+1.815.219.5492
+1.239.747.3340
+1.614.270.0609